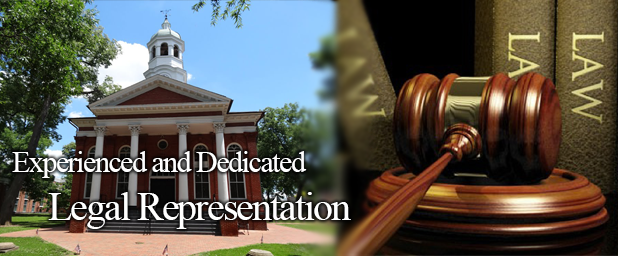 Contact Us
Contact Form:
Do not send any confidential information without first receiving confirmation that the appropriate potential client conflict checks have been completed and it has been determined that the firm can undertake your representation. Any information or documents sent prior to your receipt of such confirmation cannot be treated as confidential, secret or protected information of any type.
Contact Information: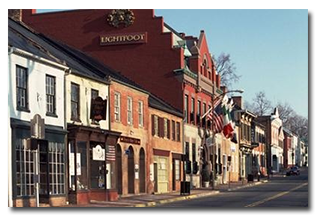 The Helein Law Firm, PC
43674 Warbler Square
Lansdowne, Loudoun County, VA 20176-1282

Phone:
571-333-1564
Mobile:
703-297-7011
Fax:
571-333-1564

Website:
www.theheleinlawfirm.com
Firm Policies
The Practice of Law – A Profession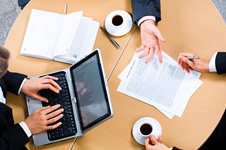 The practice of law is not a business. To practice the law as a profession means that the central, overriding focus and concern is on the interests and rights of clients fully consistent with the substance and the procedures of the law and in compliance with Rules of Professional Conduct such as those of the Virginia State Bar. As a profession, the focus is on service rather than generating legal fees, of providing clients with the highest degree of fiduciary responsibility. It requires strict confidentiality of client information.
Client First Policy

Professional representation requires promptness and diligence in dealing with clients; being readily available; providing updates; timely responding to inquiries and concerns; thinking thoroughly about alternatives to accomplish their best interests, advising when a desired course of action is not the best means to accomplish the client's goals or might be self-defeating irrespective of the effect on remuneration. Professional representation is not judgmental, explains fully the relevance of the attorney-client privilege in order to elicit complete and candid disclosure of all facts irrespective of the client's view that some may seem or be contrary to one's interest.