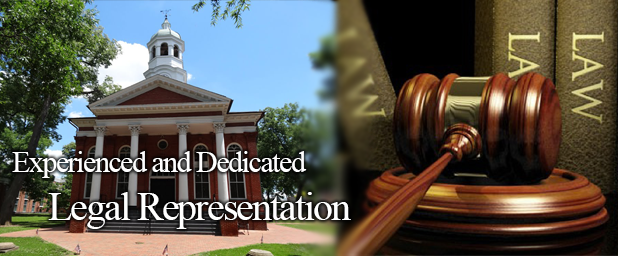 Thank you for visiting the Firm's website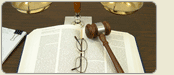 You will find information on the firm and it's owner, a list of legal services available, a sample engagement letter should there be a need to retain our services, information about a special Pre-retention and Post-retention consulting service and periodic postings on legal matters and developments that may be useful.
Legal Representation Provided For: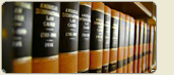 Individual/Family Matters
Wills
Powers of Attorney
Family Businesses
Federal and Virginia tax returns
Internal Revenue Service, Negotiation, Defense and Appeals
Taxpayer Advocate Service
Uncontested separations/divorces
Social Security Disability Appeals
Consumer Financial Protection Board
Businesses Including Certain Federal Tax Issues and Procedures
Incorporation/Organization
C Corporations
General Partnerships
Subchapter S Corporations
Limited Liability Corporations
Internal Revenue Service, Negotiation, Defense and Appeals
Property Rights - Copyrights ©, Trademarks ®, Trade Secrets, "Know How"
Contracts - Negotiation and Preparation
State Attorney Generals - Deceptive Practices
Firm Policies
The Practice of Law – A Profession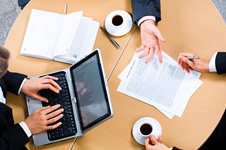 The practice of law is not a business. To practice the law as a profession means that the central, overriding focus and concern is on the interests and rights of clients fully consistent with the substance and the procedures of the law and in compliance with Rules of Professional Conduct such as those of the Virginia State Bar. As a profession, the focus is on service rather than generating legal fees, of providing clients with the highest degree of fiduciary responsibility. It requires strict confidentiality of client information.
Client First Policy

Professional representation requires promptness and diligence in dealing with clients; being readily available; providing updates; timely responding to inquiries and concerns; thinking thoroughly about alternatives to accomplish their best interests, advising when a desired course of action is not the best means to accomplish the client's goals or might be self-defeating irrespective of the effect on remuneration. Professional representation is not judgmental, explains fully the relevance of the attorney-client privilege in order to elicit complete and candid disclosure of all facts irrespective of the client's view that some may seem or be contrary to one's interest.